Rome, the capital of Italy, is the major center of the Catholic Church.
Therefore, many priests, nuns and other religious figures are sent to Rome to carry out their missions.
For these people, learning Italian is essential to connect with the local community.
Italian courses for religious institutes are an ideal way to quickly pick up language skills.
One of the best Italian schools in Rome for religious students is Clidante.
This popular language academy offers personalized Italian lessons that fit busy schedules.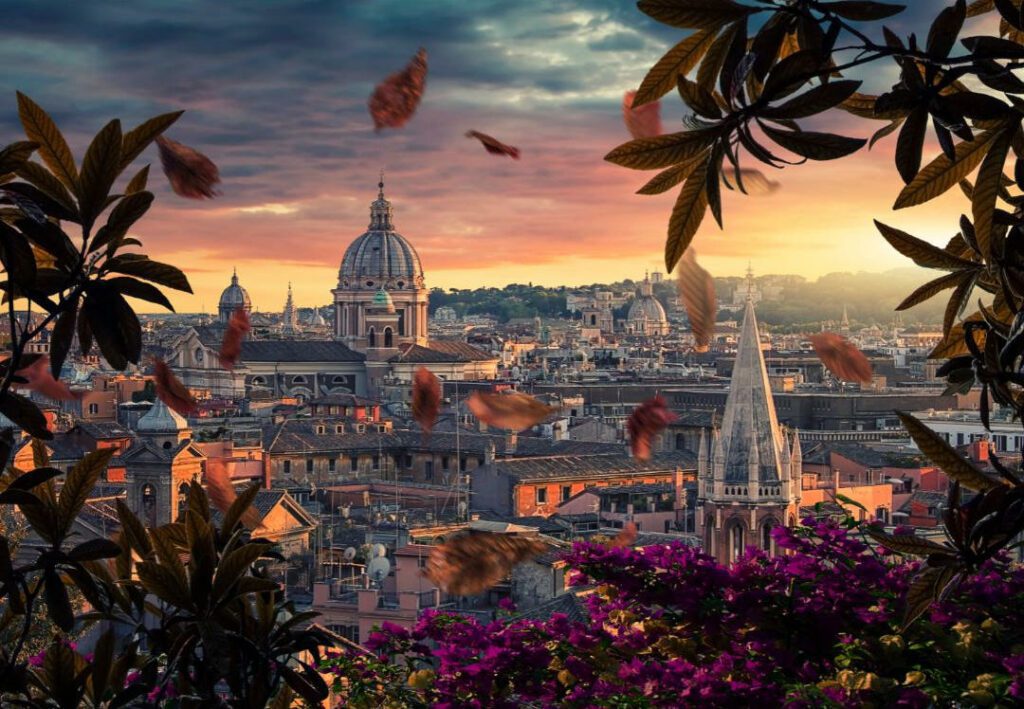 Benefits of Italian courses for religious institutes
Clidante offers a variety of Italian courses suitable for religious institutions, including:
Group Classes – Collaborative learning with other students. Practice Italian conversation through role-playing and group activities.
Private Lessons – Tailor Italian lessons to your exact schedule and learning pace. Personal teaching goals.
Online courses – For those outside Rome, online courses offer flexible, distance learning.
Religion students can strengthen their grammar, vocabulary, listening and speaking skills with Clidante's proven teaching methods.
The lesson combines elements such as:
Practice communicating with native speakers
Practice pronunciation and listening
Read/analyze passages from Italian literature
Teaching grammar and exercises
Build vocabulary for religious contexts
This comprehensive approach allows students of religious institutions to gain real confidence in using Italian in ministry and daily interactions. The school also provides accommodation for those who need temporary accommodation during their studies.
Immerse yourself in Italian culture
Outside of the classroom, Clidante organizes cultural activities that allow religious students to explore Rome and Italian culture. Activities include:
Guided tours of Rome's churches, monuments and historical museums
Chat with locals over coffee or an aperitif
Opportunity to attend Mass in Italian
Enroll in Italian Courses for Religious Institutes
To begin your Italian language journey with Clidante, visit their website to enroll in group classes, private lessons, or online courses tailored for religious institutes. Contact Clidante to ask questions and discuss your language goals.
With intensive, customized language training, you'll gain the Italian fluency needed to fulfill your religious mission and connect with the communities you serve. Immerse yourself in Rome's culture and unlock your ability to communicate in Italian confidently.