About us
Italian language school in Rome
Life in the Eternal City is an indescribable thrill. I have known this since I got there to stay for 2 months. It's been 30 years since then. Learn to discover it and let yourself be enchanted by the chaos of its history, art, smells, tastes and even music… There are many opportunities to get closer to our culture and discover Rome through its language…Italian!
Fabrizio Fucile
Learning Italian in the heart of Rome
Your Language School
Centro Linguistico Italiano Dante Alighieri is a school of Italian language and culture for foreigners in Rome, offering courses and programs for all needs. Established in 1994, it is licensed by the Ministry of Education and recognized for the quality of education offered.
The Institute is open all year round and is housed in an elegant early 20th-century building in Piazza 1 Bologna. Thanks to connections to metro lines B and B1 and connections to several stations, it is easily accessible from all parts of the city. bus route. Institute classrooms are spacious, air-conditioned and well-lit, and feature wireless Internet access. Computers are available before and after class upon request.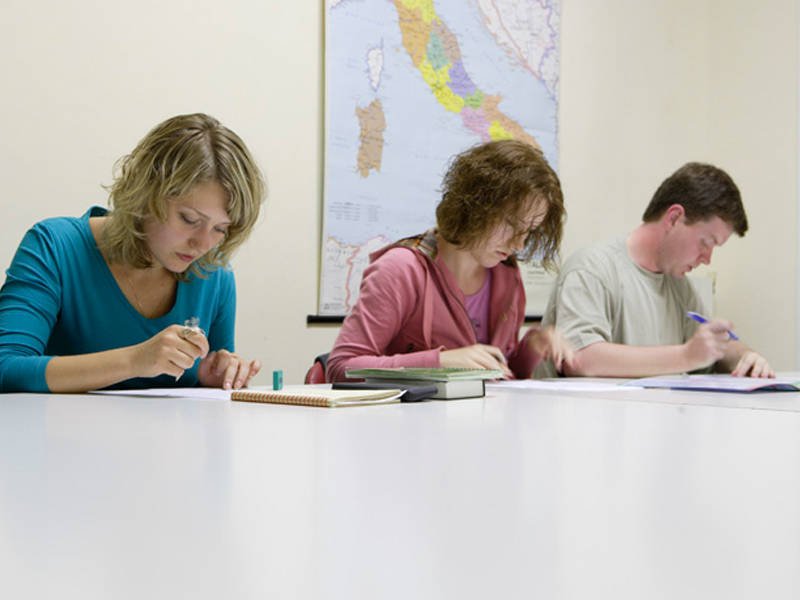 The well-equipped terrace, surrounded by lush greenery, is a popular place for students to meet while studying, or as a place to relax and chat with friends.
The management and faculty ensure an excellent professional level, from admission to graduation, while providing friendly treatment that welcomes families and accompanies students.
What Our Students Say
è una delle scuole di eccellenza presenti nel panorama italiano. In qualità di Consulente Universitario posso affermare che i responsabili della suddetta Scuola sono tra le persone più Serie, Affidabili... read more e Preparate che io conosca! Il medesimo giudizio l'hanno espresso tutti i miei studenti che hanno frequentato corsi di italiano per stranieri presso la summenzionata Scuola.

Evanghelia Polykarpou Porrazzo


Profesionales, simpáticos, acogedores y abiertos a individualizar lo que necesites! Me encanta

Paloma Lladó


Awesome School!

valerio andreani


Great language school. The administration and teachers are great and the community created among the students is warm and welcoming. We've attended classes here twice. Both times we had a... read more great time and learned a lot.

Jeanne Marlow


Ho accompagnato personalmente in questa scuola due amici americani durante il loro soggiorno a Roma . Hanno frequentato un corso di gruppo di due settimane ed il prox anno hanno... read more già deciso di riprendere le lezioni. Nel frattempo stanno usufruendo del corso online via Skype e sono iper-entusiasti! Penso proprio che consiglierò la scuola ad altri amici anche perché, in effetti, l'italiano di Jim e Lauren è decisamente migliorato 😛

germana falcone


Highly qualified teachers, excellent location, numerous activities after school. I've stayed 2 months and loved it!

Maciej Grabski


Best experience ever. Got in touch with the school, got immediate advice on what to do and which course to book. Very prompt and professional. Arriving in Rome, I had... read more a swift test to determine my level and then started my 2 week course to brush up my Italian. All very well organised, high standard of teaching. But because they are smaller, it is all very "boutique" and friendly and almost like you're in a big family. Admin great, teachers great, atmosphere great. Can only recommend this school. 5 out of 5. Definitely.

SteffenChristian Bätjer

Why study Italian in Rome?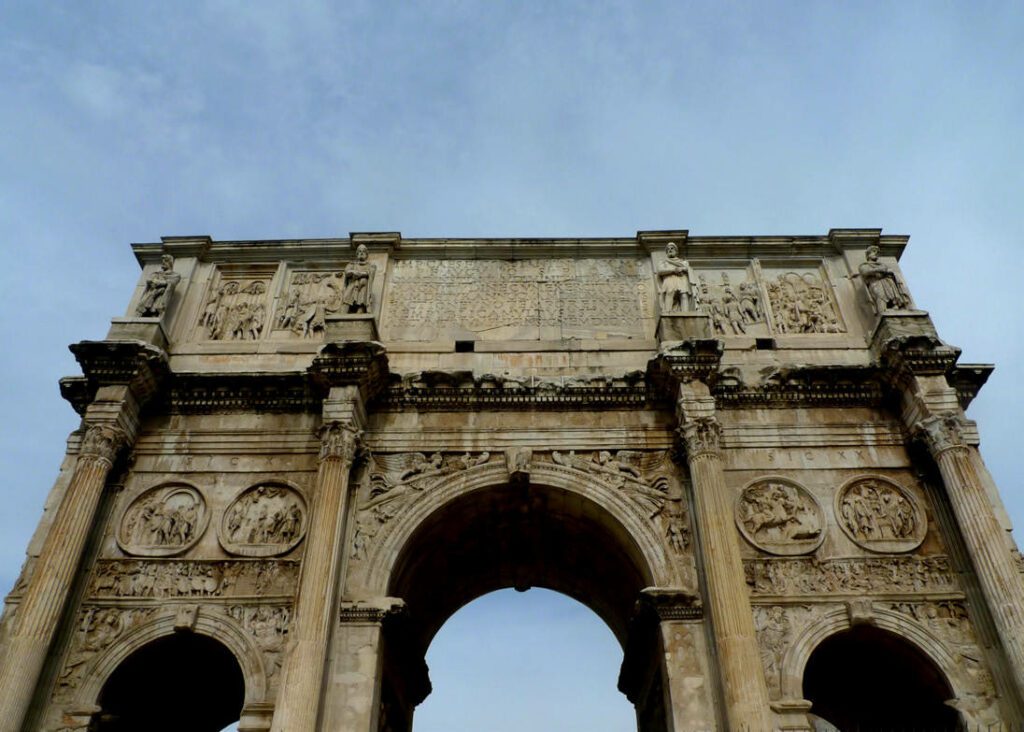 It would be impossible to list all the treasures of Rome. The "Eternal City" is one of the most important historical, artistic and cultural cities in the world. Italian students experience life in a major European city with countless historic buildings, works of art, and fine restaurants.
With music festivals in the summer and concerts and theaters throughout the year, the possibilities are endless.
Located in central Italy, Rome is ideal for students wishing to explore other Italian cities and Europe. Fast and economical transportation allows you to reach most domestic and international destinations.
Rome welcomes students from all over the world to study Italian, especially history and culture, art history, and architecture. Most students agree that "Centro Linguistico Italiano Dante Alighieri" offers a unique and affordable blend of rich cultural experiences and personalized programming in the world's leading cities.
Here you will find memories that will last a lifetime.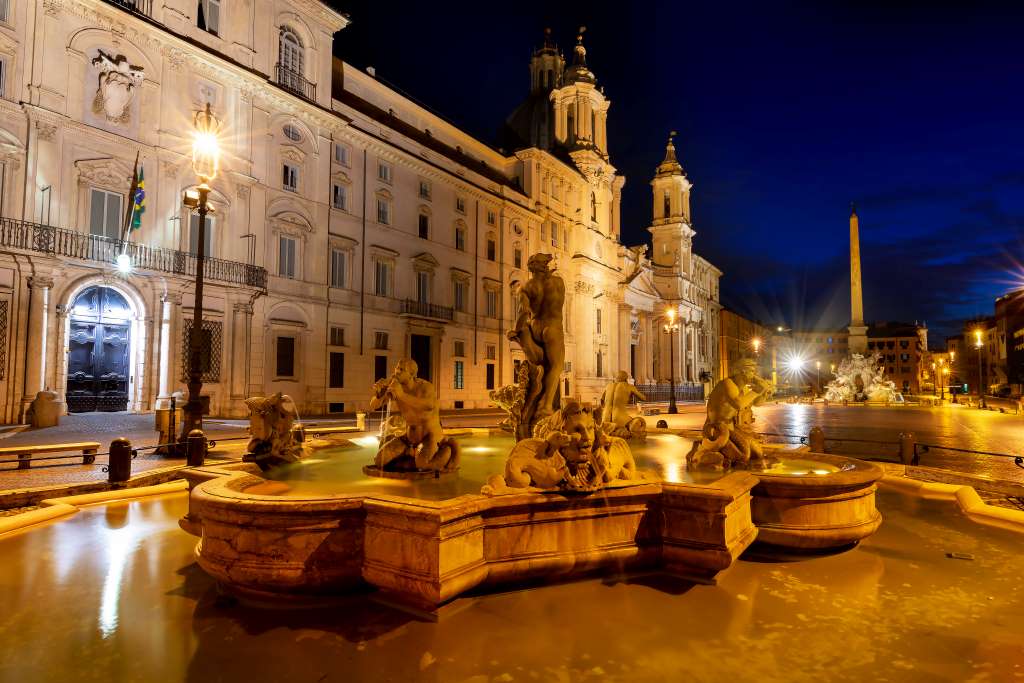 Our Italian Language School Achivement
Some numbers about "Centro Linguistico Italiano Dante Alighieri"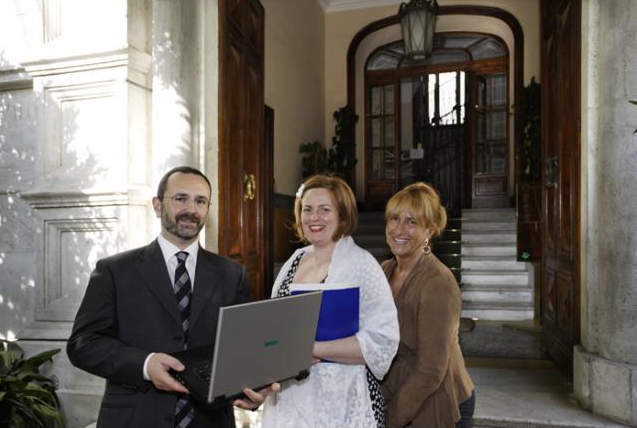 Dr. Fabrizio Fucile
The Executive Director has studied and taught Italian and Latin for many years. He holds his Ph.D. in Italian and is responsible for the curriculum and relations with foreign research institutes.
Giulia Savona
The Executive Director has 40 years of experience in the Italian L2 sector as cultural tourism and is responsible for the logistics organization and relations with external consultants and suppliers.
Dr. Elena Lachin
With a degree in Foreign Languages ​​and Literature and 30 years of teaching experience, she is in charge of student services at our school.
Italian Language for Foreigners
Teaching Method
At the Centro Linguistico Italiano Dante Alighieri in Rome, you can learn Italian from highly qualified and experienced native speakers. Each of our teachers has a degree in the Humanities and specializes in teaching Italian as a second language and is constantly updated through specific training. All to provide a constantly new and up-to-date learning experience.
The approach followed in the lessons emphasizes communication without forgetting the study of the morphosyntactic structure of language.
The basics of the language are introduced and tested. Quickly test your comprehension and productivity through written and oral activities.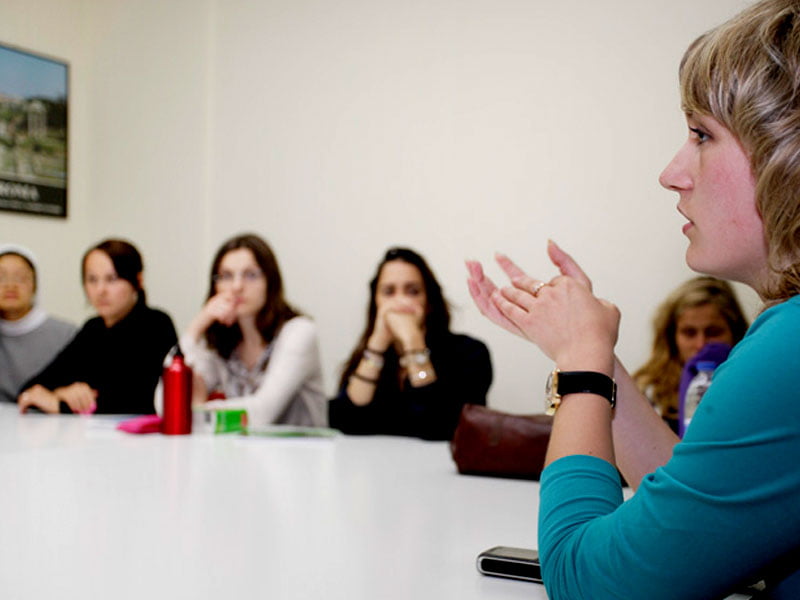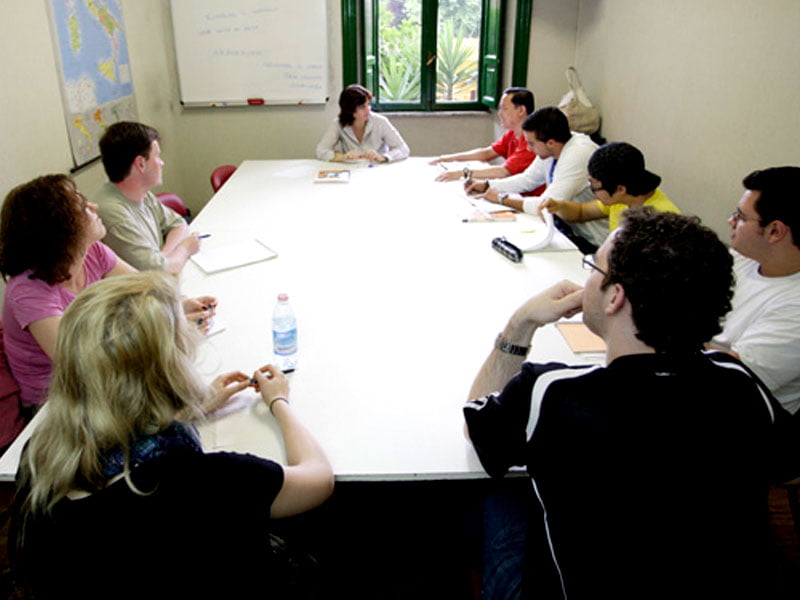 You will quickly learn to practice new language structures in a variety of situations, from colloquial to more formal and bureaucratic, increasing your personal vocabulary and using common and characteristic Italian idioms.
You will have teaching materials that are the result of many years of experience and the school's successful methods: they were written not only by language experts but also by the teachers themselves who took into account the specific needs and difficulties of their students.