About us
Italian language school in Rome
Living in Rome is an indescribable experience. By learning to love the city and immersing yourself in its culture, art, and leisure activities, you can fully appreciate the emotions it evokes. There are many opportunities to learn about Rome and its culture through the Italian language, and by doing so, you can discover the city in a deeper and more meaningful way.
Fabrizio Fucile
Learning Italian in the heart of Rome
Your Language School
Founded in 1994, the 'Centro Linguistico Italiano Dante Alighieri' in Rome is a school of Italian language and culture for foreigners. The school is officially accredited by the Italian Ministry of Education, which also recognizes the school's high academic standards.
The Institute is open all year round and is housed in his stylish early 20th-century building in Piazza 1 Bologna, easily accessible from all parts of the city, served by metro lines B, B1, and several buses. increase. It's growing. The rooms are large, air-conditioned, and bright.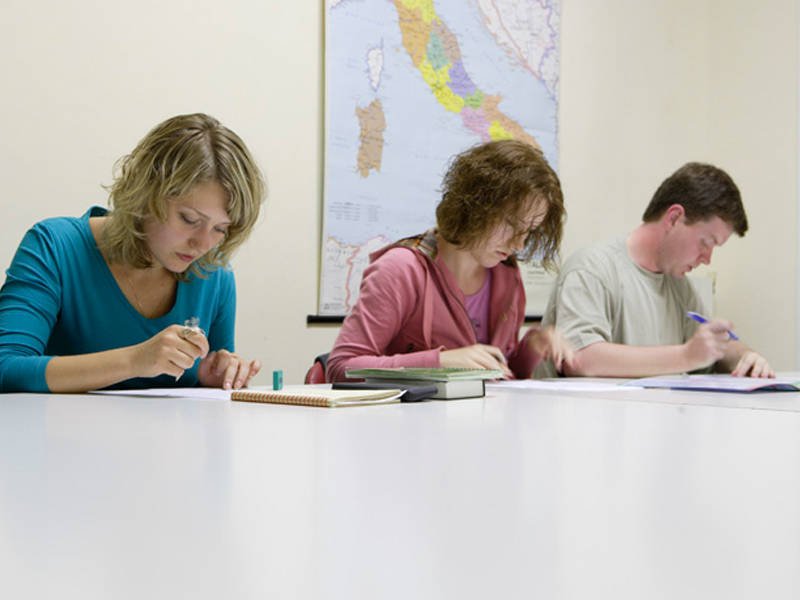 A scenic terrace is an additional feature that students enjoy as a meeting place during breaks and provides an excellent space for learning.
All rooms are equipped with wireless internet and there are computers for use before and after class. To ensure the highest professional level, senior staff and teachers provide a warm welcome and friendly environment and support students from enrollment to completion of the course.
What Our Students Say
Great language school. The administration and teachers are great and the community created among the students is warm and welcoming. We've attended classes here twice. Both times we had a... read more great time and learned a lot.

Jeanne Marlow


Profesionales, simpáticos, acogedores y abiertos a individualizar lo que necesites! Me encanta

Paloma Lladó


Ho accompagnato personalmente in questa scuola due amici americani durante il loro soggiorno a Roma . Hanno frequentato un corso di gruppo di due settimane ed il prox anno hanno... read more già deciso di riprendere le lezioni. Nel frattempo stanno usufruendo del corso online via Skype e sono iper-entusiasti! Penso proprio che consiglierò la scuola ad altri amici anche perché, in effetti, l'italiano di Jim e Lauren è decisamente migliorato 😛

germana falcone


Awesome School!

valerio andreani


è una delle scuole di eccellenza presenti nel panorama italiano. In qualità di Consulente Universitario posso affermare che i responsabili della suddetta Scuola sono tra le persone più Serie, Affidabili... read more e Preparate che io conosca! Il medesimo giudizio l'hanno espresso tutti i miei studenti che hanno frequentato corsi di italiano per stranieri presso la summenzionata Scuola.

Evanghelia Polykarpou Porrazzo


Best experience ever. Got in touch with the school, got immediate advice on what to do and which course to book. Very prompt and professional. Arriving in Rome, I had... read more a swift test to determine my level and then started my 2 week course to brush up my Italian. All very well organised, high standard of teaching. But because they are smaller, it is all very "boutique" and friendly and almost like you're in a big family. Admin great, teachers great, atmosphere great. Can only recommend this school. 5 out of 5. Definitely.

SteffenChristian Bätjer


Highly qualified teachers, excellent location, numerous activities after school. I've stayed 2 months and loved it!

Maciej Grabski

Why study Italian in Rome?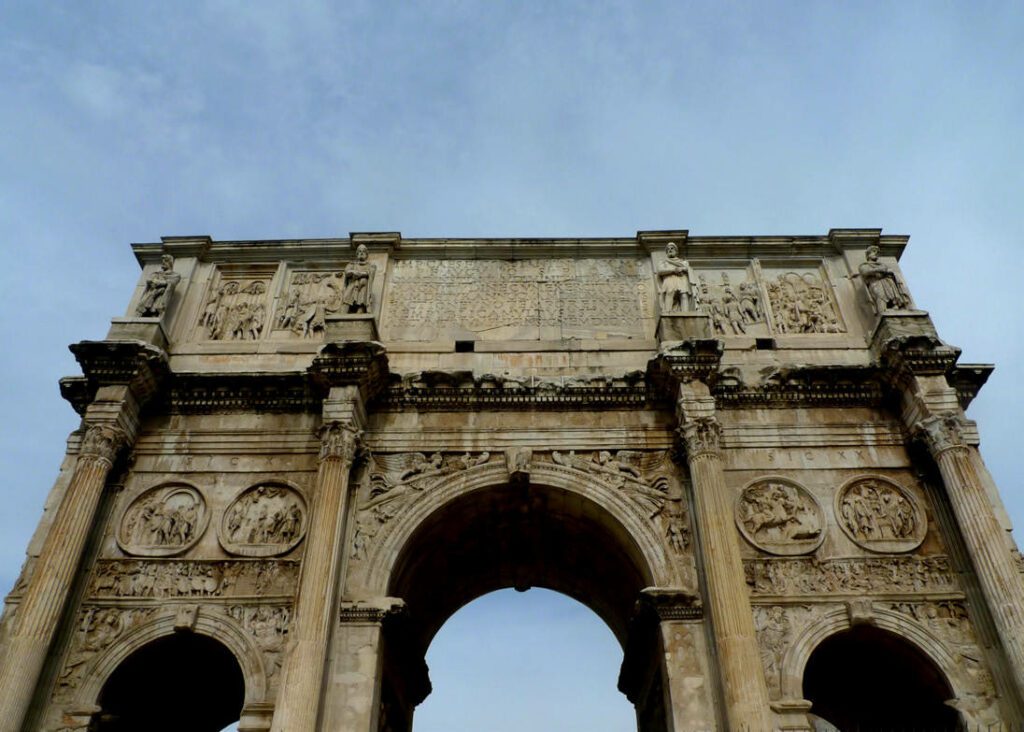 It would be impossible to list all the treasures of Rome. The "Eternal City" is one of the most important historical, artistic and cultural cities in the world. Italian students experience life in a major European city with countless historic buildings, works of art, and fine restaurants.
With music festivals in the summer and concerts and theaters throughout the year, the possibilities are endless.
Located in central Italy, Rome is ideal for students wishing to explore other Italian cities and Europe. Fast and economical transportation allows you to reach most domestic and international destinations.
Rome welcomes students from all over the world to study Italian, especially history and culture, art history, and architecture. Most students agree that "Centro Linguistico Italiano Dante Alighieri" offers a unique and affordable blend of rich cultural experiences and personalized programming in the world's leading cities.
Here you will find memories that will last a lifetime.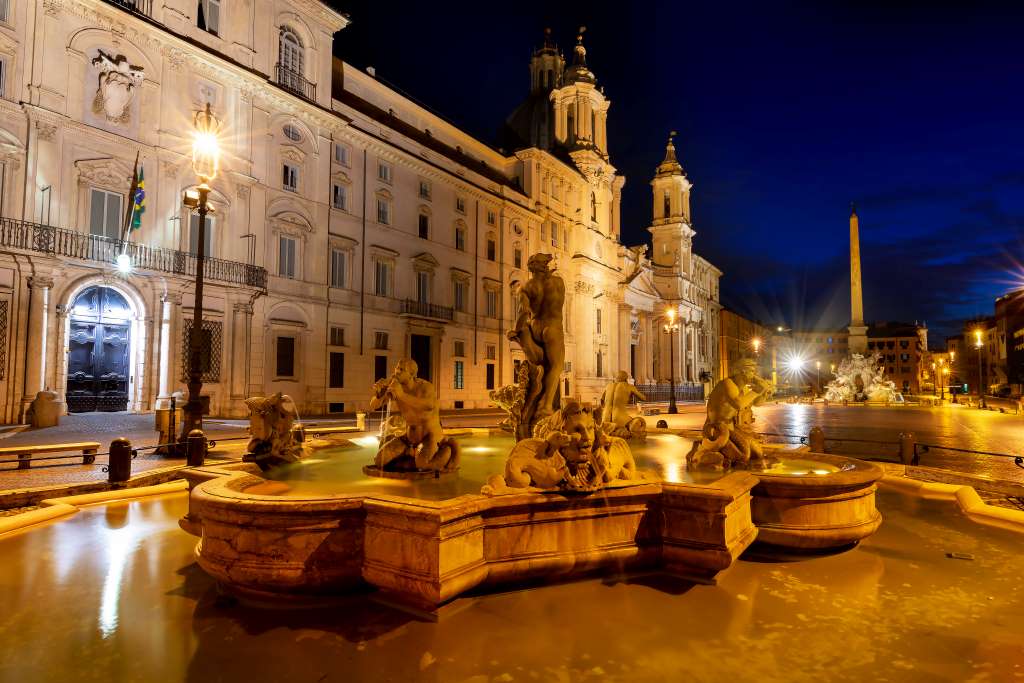 Our Italian Language School Achivement
Some numbers about "Centro Linguistico Italiano Dante Alighieri"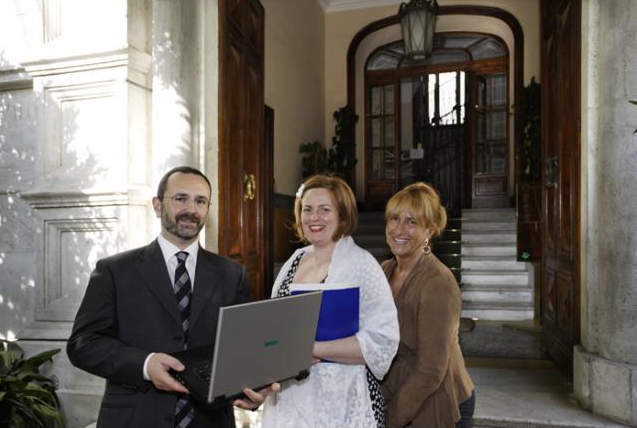 Dr. Fabrizio Fucile
The Head of Studies has been teaching Italian and Latin since 1990. A real expert in Italian Studies he is responsible for the roman school didactic and f relations management
Giulia Savona
Head of Administration, has twenty years experience with CLIDA and handles general management
Dr. Elena Lachin
is responsible for our school Student Services
Italian Language for Foreigners
Teaching Method
At the 'Centro Linguistico Italiano Dante Alighieri' in Rome, you can learn from the best native Italian teachers.
All our teachers have degrees in the humanities and specialize in teaching Italian as a second language.
We keep our dedicated teacher training up to date in order to provide our students with the highest quality
The method used by teachers is that of communicative grammar. Each lesson is divided into two parts:
In the first stage, morphosyntactic structures are introduced and written and oral exercises immediately assess the individual student's level of comprehension and reproduction.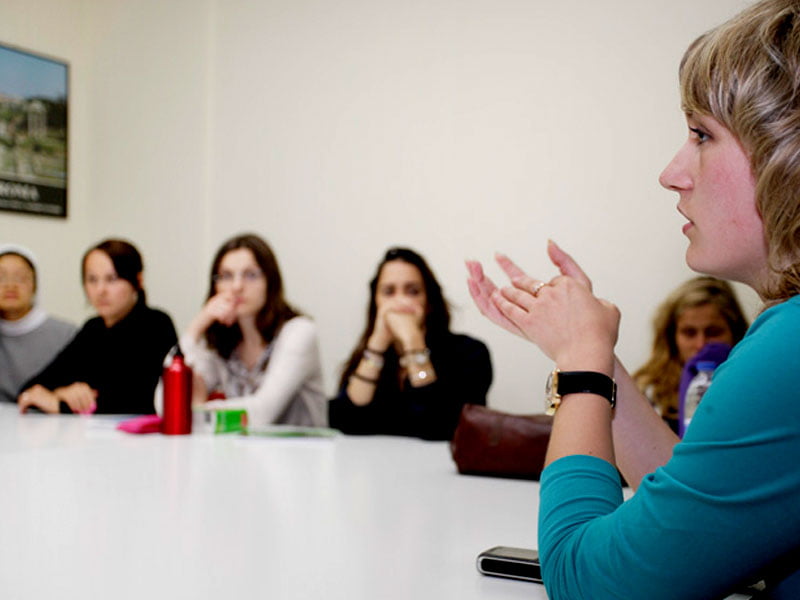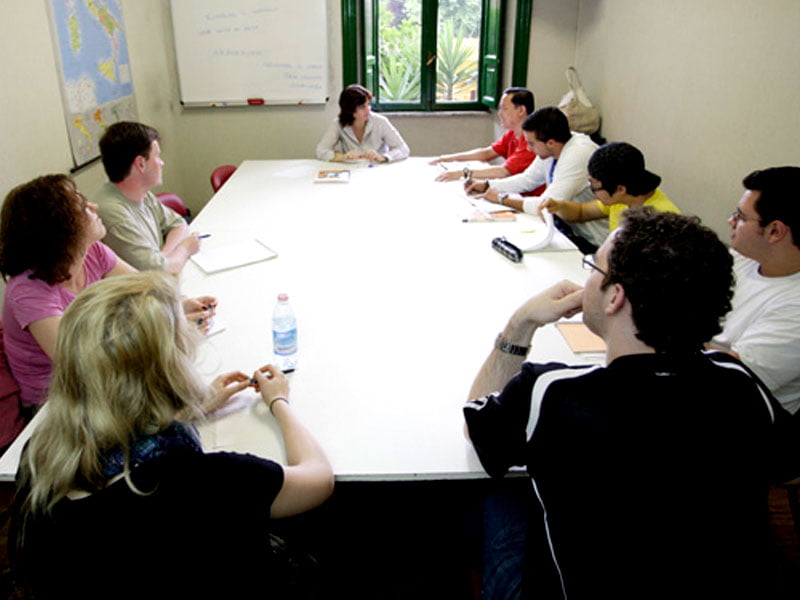 In the second part, students learn to use new language structures in a variety of situations, from colloquial to formal and bureaucratic, expand their personal vocabulary and practice Italian idioms.
The materials have been developed from years of experience and successful teaching methods used in schools.
All this educational material is the result of a collaboration between language experts and the teachers themselves, who have more direct experience with the problems and needs of their students.