Study Italian in Rome
2023 Calendar

Study Italian in Rome
2023 Calendar
Are you already familiar with the basics of the Italian language?
Students with a minimum level of Italian can start group courses every Monday (for group courses 30 January, 29 May and 28 August are excluded).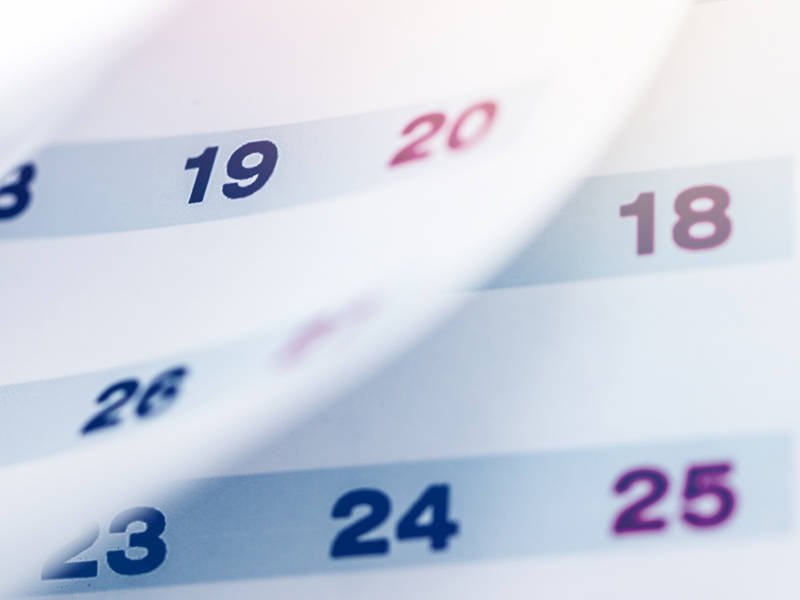 Are you a beginner?
If you only know a few words and have never studied Italian, the following course start dates are available.
JANUARY – from January 9 to 31 (Saturdays included)
FEBRUARY – from February 6 to March 3
MARCH – from March 6 to 31
APRIL – from April 3 to 28 (Saturday 15 & 22 included)
MAY – from May 2 to 26 (Saturday 6 included)
JUNE – from June 5 to 30
JULY – from July 3 to 28
AUGUST – from July 31 to August 25
SEPTEMBER – from September 4 to 29
OCTOBER – from October 2 to 27
NOVEMBER – from October 30 to November 24
DECEMBER – from November 27 to December 20 (Saturday 2 & 16 included)
School Closing Dates
Centro Linguistico Italiano Dante Alighieri will stay closed during all the following Italian National Holidays:
• New Year's Day,1st January
• the Epiphany, 6th January
• Easter Monday (following Easter Sunday)
• Anniversary of the Liberation, 25th April
• May Day, 1st May
• Anniversary of the Republic, 2nd June
• St. Peter and Paul, 29th June
• the Assumption, 15th August
• All Saints, 1st November
• Immaculate Conception, 8th December
• Christmas Day, 25th December **
• Boxing Day, 26th December.
Our School in Rome will be open all the other days of the year, including during the summer period.
** at Christmas time will be closed starting from a few days before Christmas eve up to and including 6th January.
Courses calendar
Discover the ideal time for you to attend your Italian language course in Rome.
Student visa
More details regarding the requirements for your student visa application.
Enroll now
Contact our Italian language school in Rome and complete your registration.
More services
To make the most of your time in Rome and to enhance your learning, our language school provides you with a number of services.
About us
Learn more about our school, the native Italian teachers who work there, and our teaching methodology.
Brochures
Fill out our contact module and download our information brochure to find out the advantage of studying Italian in Rome with us.
Select the class you are interested in
Our Italian Courses
Italian for foreigners in Rome
Services
Italian language school for non-native speakers
Accreditations