Study Italian with Scuola SÌ!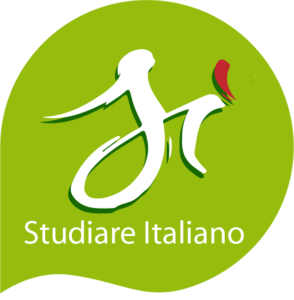 "The people of that fair land where 'yes' rings out loud."  That's how Dante, the father of the Italian language, described the Italians of his time.  Come to Italy to study Italian with the ScuolaSÌ family of five SÌ schools located in Florence, Rome, Venice, Milan, and Taormina.  Our organization unites five high-quality Italian language schools that offer unique, customized learning and living experiences.  We can help make your dream of living in Italy a reality!
Study Italian while living the Italian lifestyle! 
Florence, Rome, Venice, Milan, and Taormina — Five different destinations that you can visit by saying a simple Sì!  Being a part of our family of schools will allow you to travel around Italy, stopping in each city and experiencing the same welcome and the same quality of Italian language instruction, while discovering the customs, traditions, and history of each city.  You'll not only learn Italian, you'll enjoy Italy's lifestyle as well as its music, art, food, wine, and sunshine – from the Alps to Sicily.
Why study Italian at a SÌ school?
You will have the opportunity to study in five locations within the context of a single program of study.  Our highly qualified teachers and professional staff will give you a friendly welcome and will help you to obtain lodging and to plan your free time.  You can study Italian in daily group classes, in less intensive courses, or in an individualized program of study. 
What can you expect from studying Italian with SÌ schools in Italy? 
Personalized attention!  Our teachers appreciate the uniqueness of every student. Your tastes, needs, preferences, and goals will be accommodated from the moment you arrive at each school until the moment you leave.   You won't be a number – you'll be a valued member of the SÌ family.
Study Italian with SÌ schools and learn Italian in Italy with us.
ScuolaSÌ schools are waiting for you –  Just choose where and when!